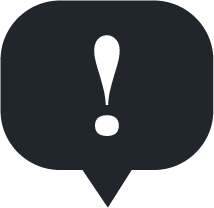 book publicity for non-fiction authors & publishers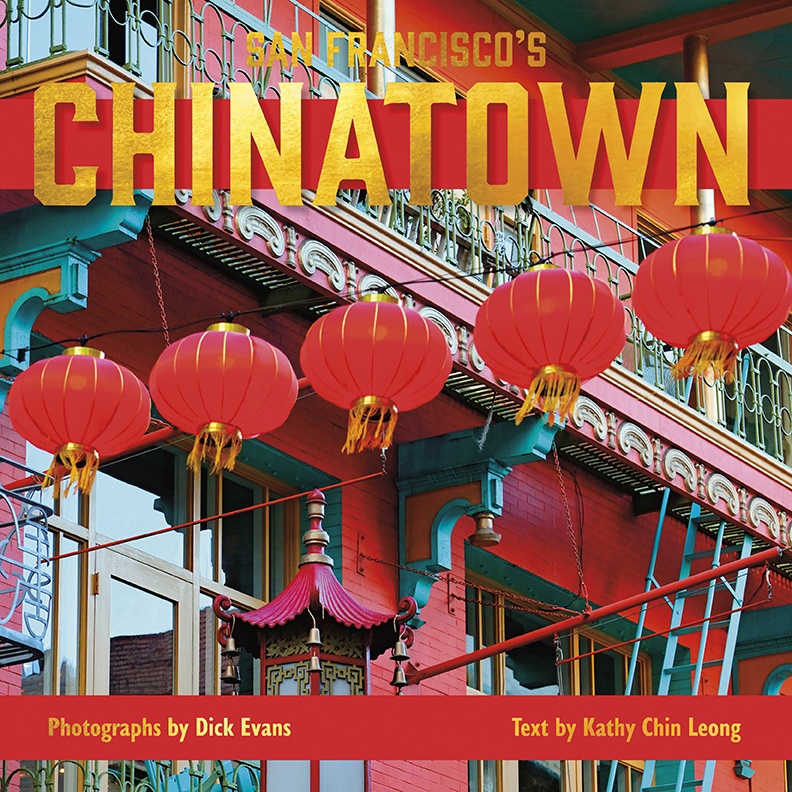 We build robust publicity campaigns from concept to realization and work with top-tier publishing companies across the globe.
We pride ourselves in our strong relationships with the media and land our clients coverage in hundreds of popular TV, radio, print and online outlets. 
I have hired Andrea Burnett many times to develop and implement national publicity campaigns for my clients which complement their larger, strategic marketing goals. Her proposals are always thoughtful and timely — and the results are always impressive. I strongly recommend her.
Andrea has helped me navigate the ins and outs of complicated campaigns. She is always generous with her impressive experience and wisdom—providing our team with courses in all aspects of publicity. I'm incredibly thankful that I know Andrea and I continue to seek her guidance.
Our job is to turn your book into a story then share that story with as many people as possible through the media.
We build tours that sell books. From book signings to author talks we get you booked. 
We work with you to produce a signature experience that gets you attention and moves the needle on book sales. 
By Maddy Reda, Publicity Associate In a world dominated by social media posts and likes, the concept of an author's work spreading via "word of
Read More